Sifto Water Softening Home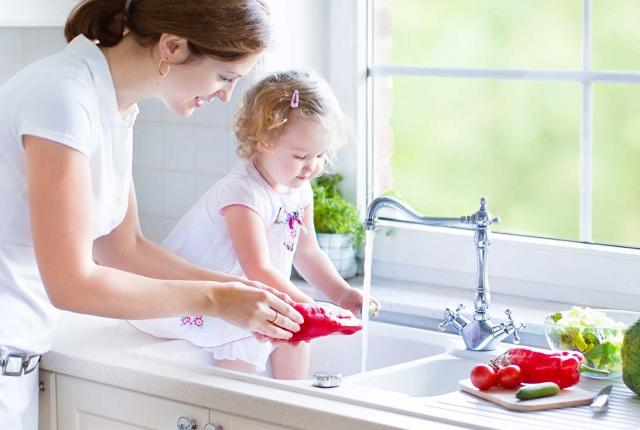 Sifto® is the 100% natural choice for families looking to get more from their water softener salt. 
More performance for healthier hair and skin.

More savings on soap, shampoo and detergent.

More years without replacing expensive home appliances.
For over 100 years, Sifto is a name you know and trust to provide your family and home with the soft water they deserve.
Which Sifto water softener salt is right for your family and home?